We carry quality, handcrafted essential oil blends tailored to your specific needs. Whether you are looking for a calming nighttime blend, something fun to start your day, or a blend that is tailored to you – we have you covered!
Call Healing Leaves for more information!  910-660-8127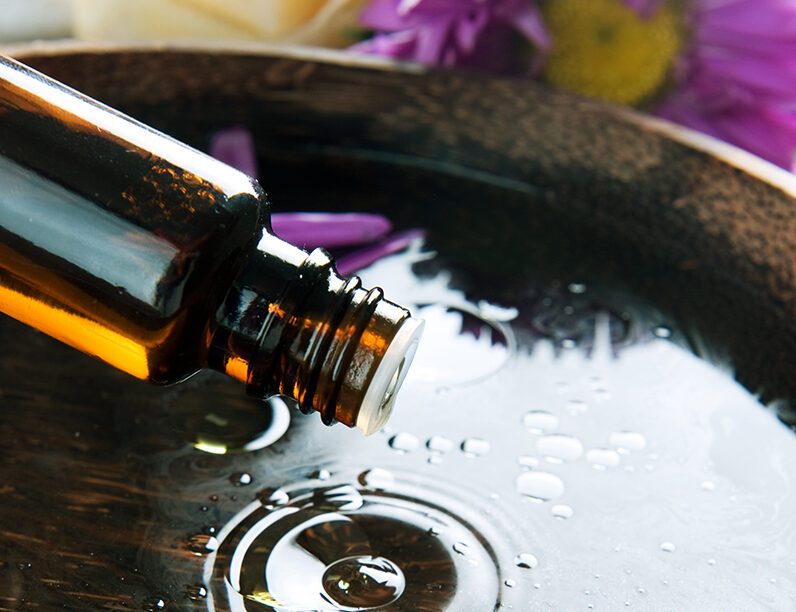 Aromatherapy has been shown to aid in the management of anxiety, depression, mood disorders, and pain. Scent therapy has been used to process trauma, support recovery, benefit skin conditions, and improve overall wellbeing. Aromatherapy can be used in assistance with hypnotherapy, acupuncture, massage therapy, detox foot baths, and more!