Be prepared for one of the biggest days of your life with one of our licensed doulas by your side. Doula services include birth doula, sibling doula, Ayurvedic postpartum doula, childbirth classes, and more!
Call Healing Leaves for more information!  910-660-8127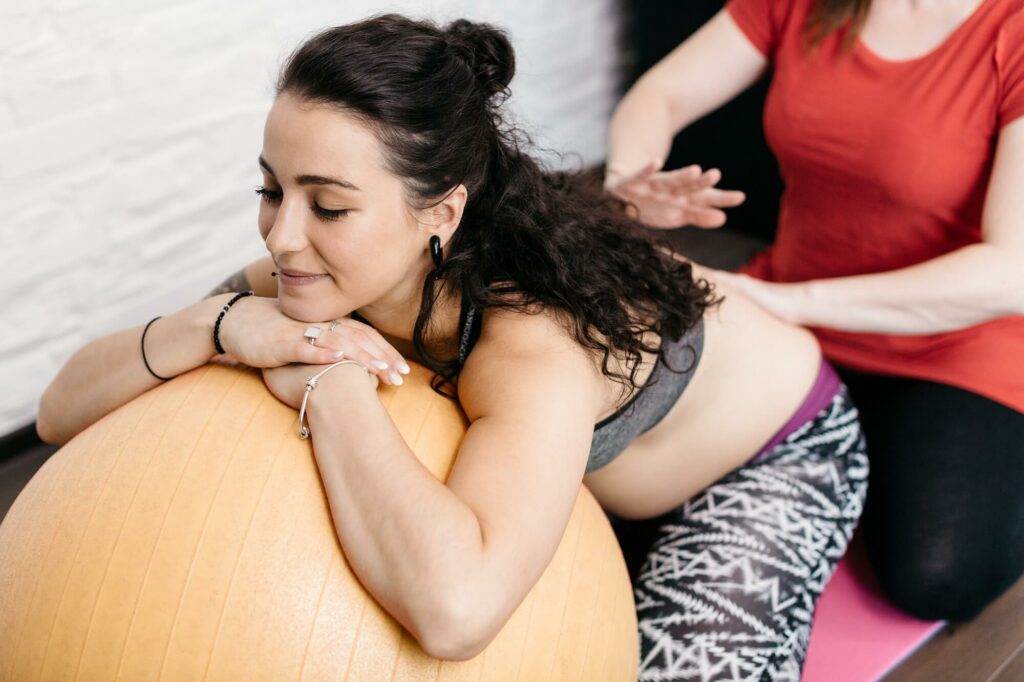 Benefits of Doula Services
Doulas prioritize the importance of your mind, body and spirit being nurtured in order to reach a place of all-encompassing readiness for bringing a new baby into the world.