Healing Leaves Holistic Center
Growing Health From Within
Click below to read more about some of what we offer:
VISIT OUR RETAIL STORE FOR A LARGE SELECTION OF HEALTH AND WELLNESS PRODUCTS
Teas and accessories, aromatherapy, body products, essential oils, supplements and immune boosters, Mom & baby products, and more!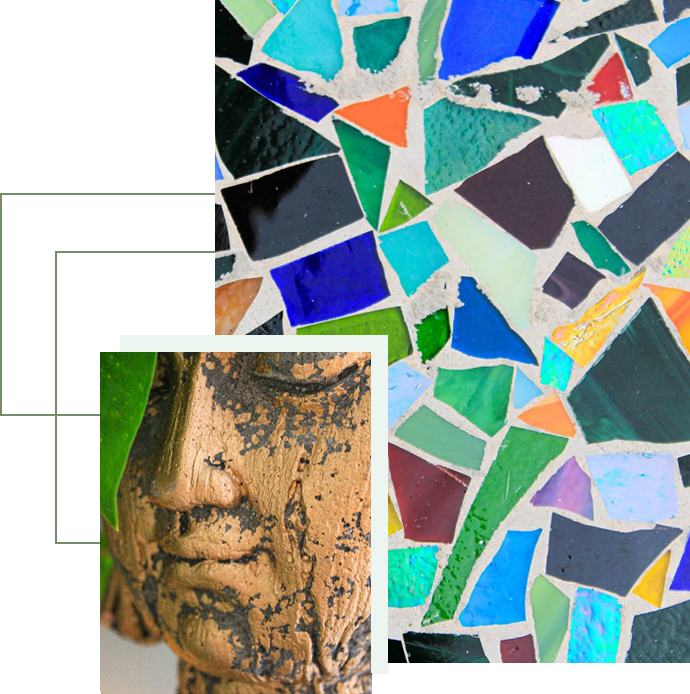 Driven to improve people's lives by providing natural and organic products that support a healthy lifestyle.
Taking a holistic approach by offering hands-on classes, health & wellness services, and nutrition education. Empowering people to nurture themselves and loved ones by making informed product choices.
Our Zen Space is rentable! Ask us about holding your own events here.
See our calendar for upcoming events featuring yoga, nutritional education, health & wellness to support healthy living and much more!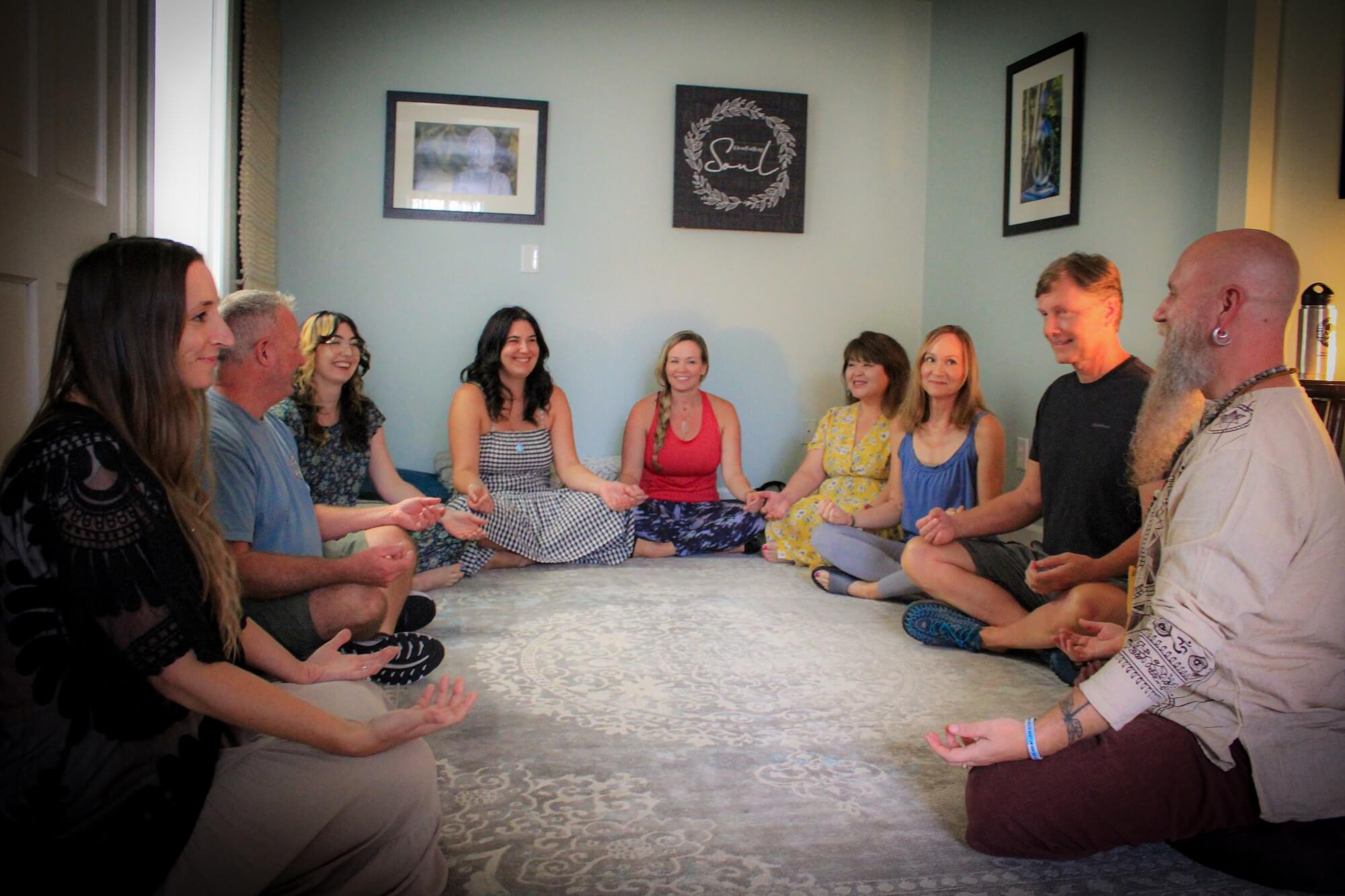 Our passion is to
grow

health from within.
We encourage a holistic lifestyle to help people obtain and maintain their health through natural and sustainable products and supplements for the whole family.