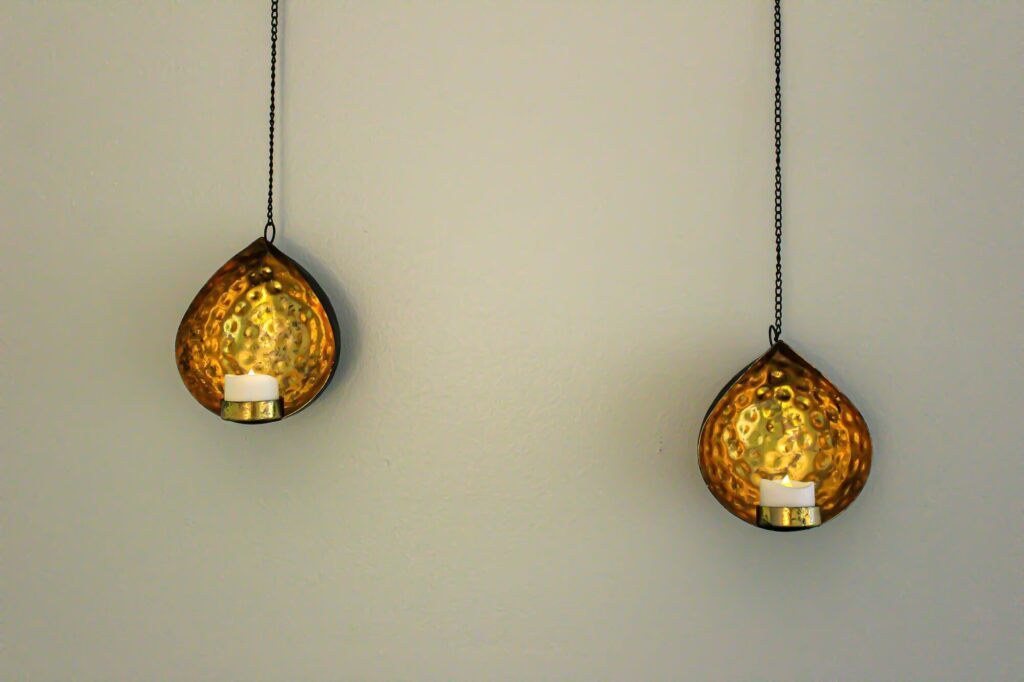 We are leading the way in taking self-care to a whole new level! By blending a day spa with a holistic healing center, we are able to offer a wide array of services with highly qualified practitioners to give you the highest level of integrative care. From skin to soul, and everything in between, we are here to help you grow health from within.
Wellness isn't just a destination, it's a lifelong journey. Our licensed practitioners are here to help guide you through embracing a better sense of all-around wellness! Healing Leaves Holistic Center helps others to unlock their best selves through holistic means. Your journey to being the best version of you is what matters most to us.
We offer a wide array of services including reiki, reflexology, massage therapy, shamanic healing, aromatherapy, personal coaching, bodywork, hypnotherapy, and so much more. Our team also offers an extensive range of only the best holistic products made from natural ingredients. We always dedicate ourselves to the client and what they need most. Healing Leaves provides a reliable range of resources in one-on-one sessions, group therapy sessions, or even something as simple as getting you a new supplement for your morning routine. Healing Leaves is here to be your Nirvana in the daily journey of life.
Click below to read more about what we offer: