Healing the mind, body, & soul.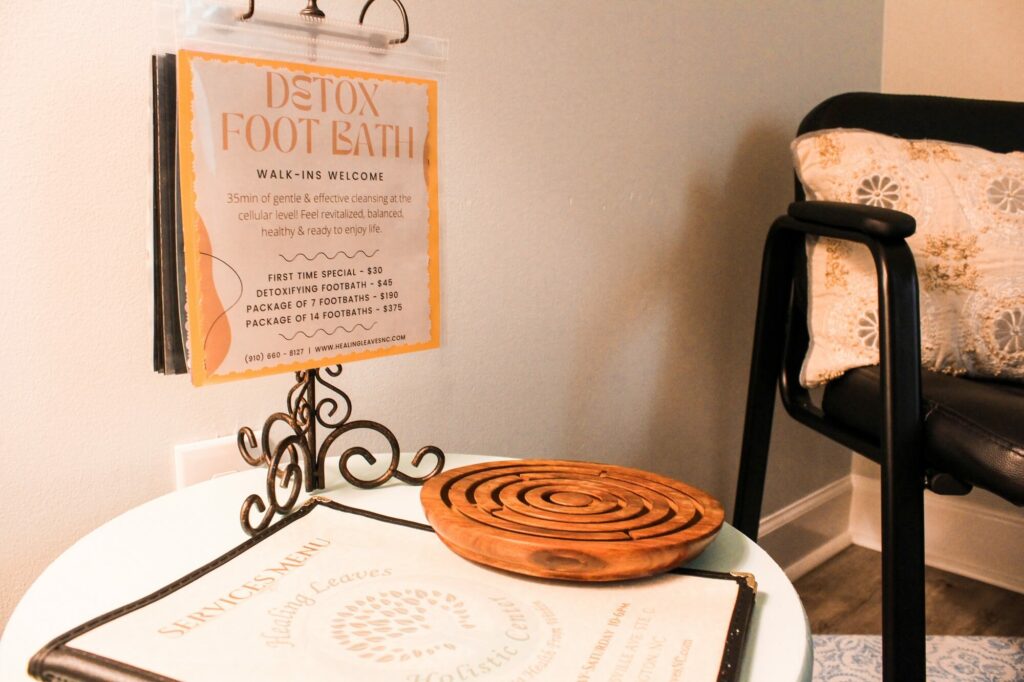 The OPTIMUM FOCUS foot bath charges the bath water with the unit's "Optimizer" – a submersible, low-voltage, electroconductive water module. Detox foot bath treatments are basically an ionic osmosis process that stimulates the body's cells into releasing toxins naturally.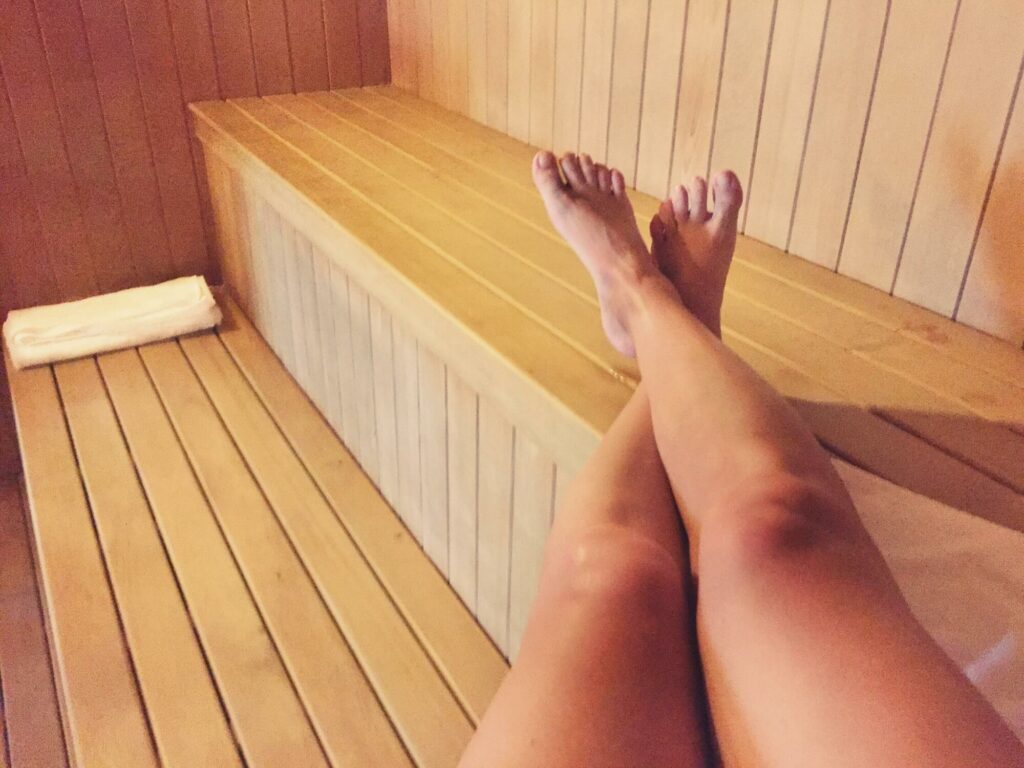 Infrared Saunas use light to heat your body directly instead of the air around you, avoiding the feeling of stuffiness or heat exhaustion, to help detoxify your body.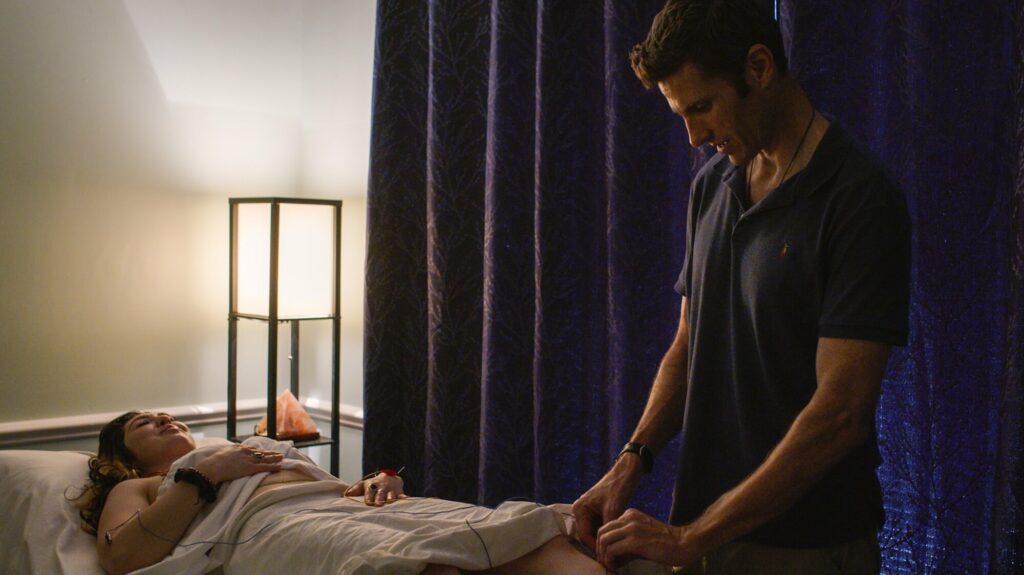 A millennia-old traditional healing modality originating in ancient China, acupuncture has a wide range of applications – including sports medicine, pain management, immune support, fertility support and overall wellness.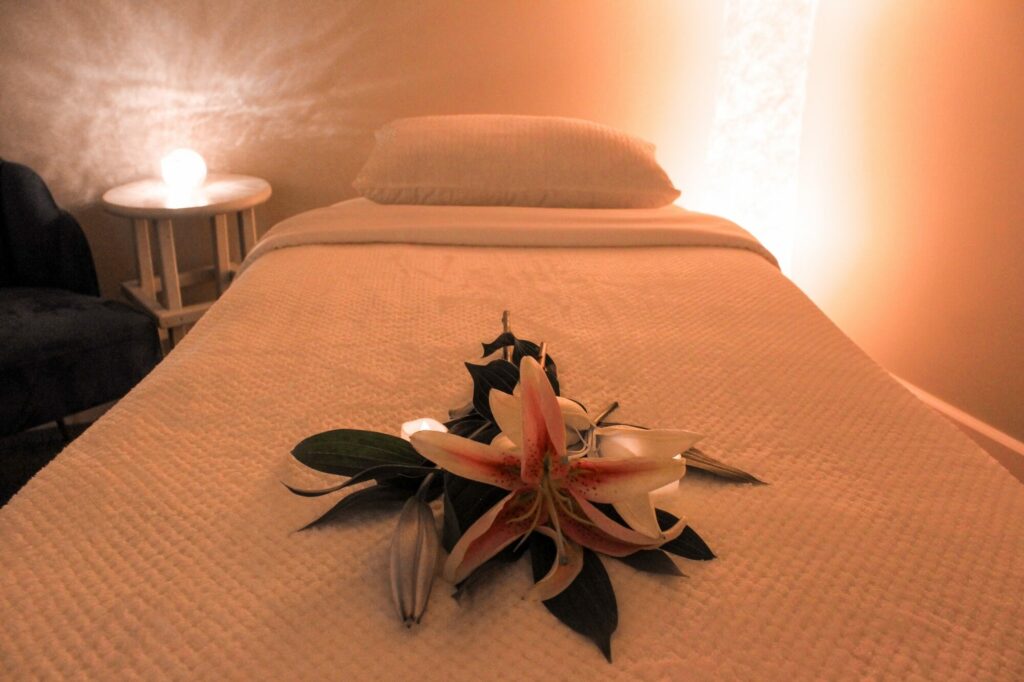 Experience pure bliss with a muscular & nervous system reset by one of our licensed massage therapists or bodywork specialists. Types of massage include Sweedish, hot stone, therapeutic, intuitive, reflexology and more!
An Esthetician is a trained professional who specializes in the health and beautification of the skin. Our estheticians provide a wide range of services including waxing, facials, skin treatments, chemical peels, and hair removal. Allow one of our estheticians to help you keep your largest organ happy and healthy!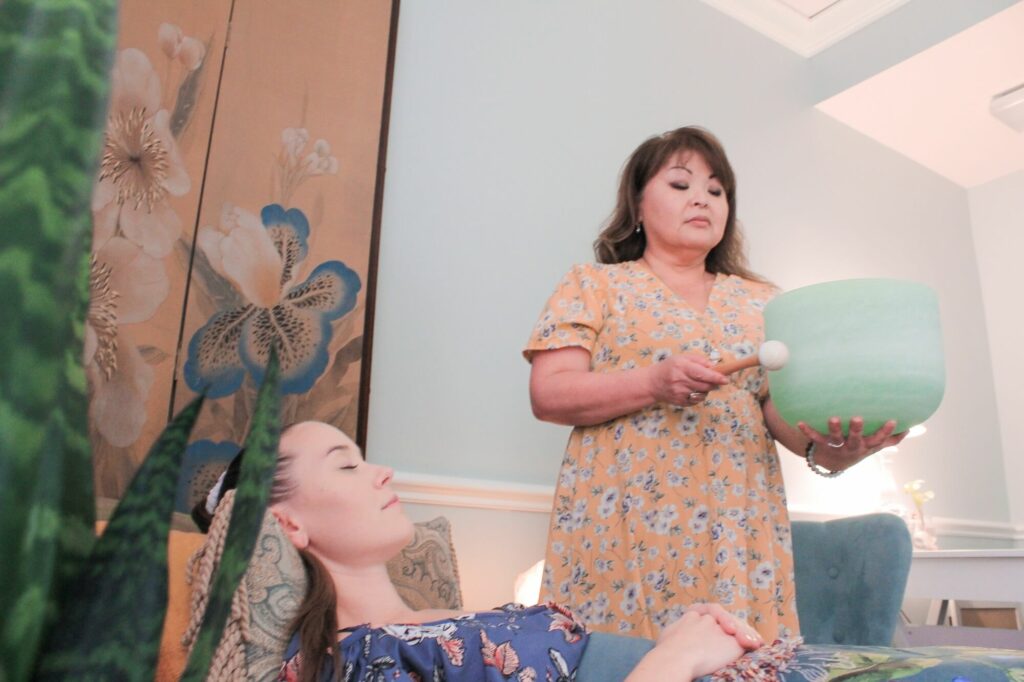 Hypnotherapy enables you to become the controller of your own mind! Hypnotherapy is one of the best and fastest tools to help you transform your life! Minds are like a supercomputer. What is absorbed or put in the mind from early childhood often stays there until we decide to reprogram these old beliefs.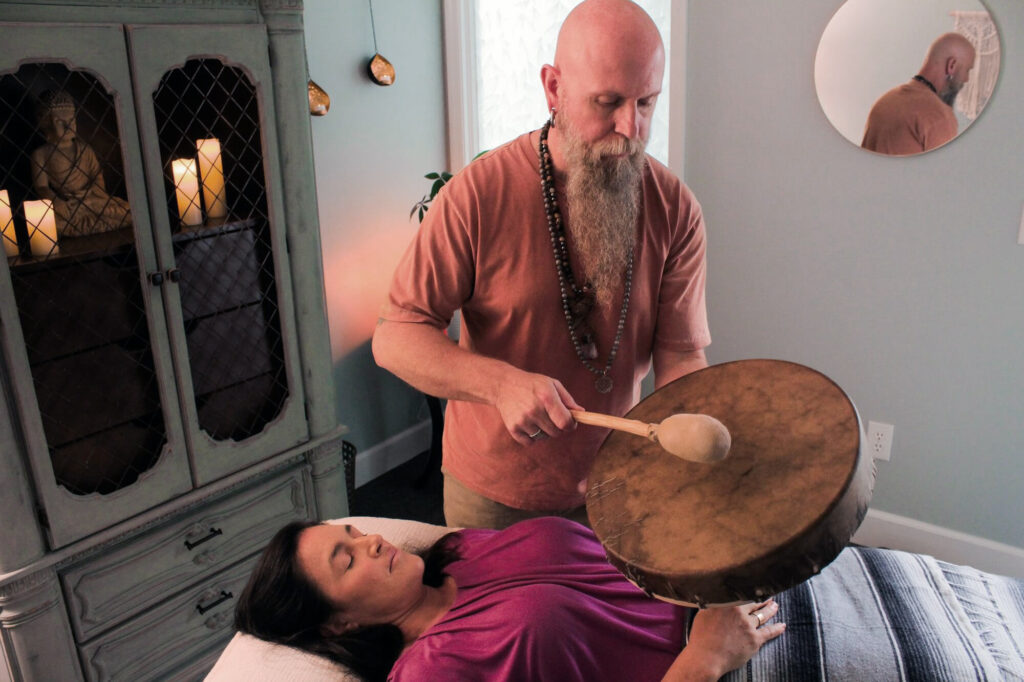 During this session, we creates a personalized sacred ceremony for each client, a space for channeled messages, connecting with spirit guides, intuitive guidance, and healing and for developing a personal and intimate relationship with Spirit. Each session is unique as Roger uses a variety of techniques such as energy healing, breathwork, chakra balancing and clearing, shamanic journey, calling on spirit guides, ancestors, nature spirits and faerie beings, and aspects of Divine Masculine/Divine Feminine, all tailored to the specific needs of the individual.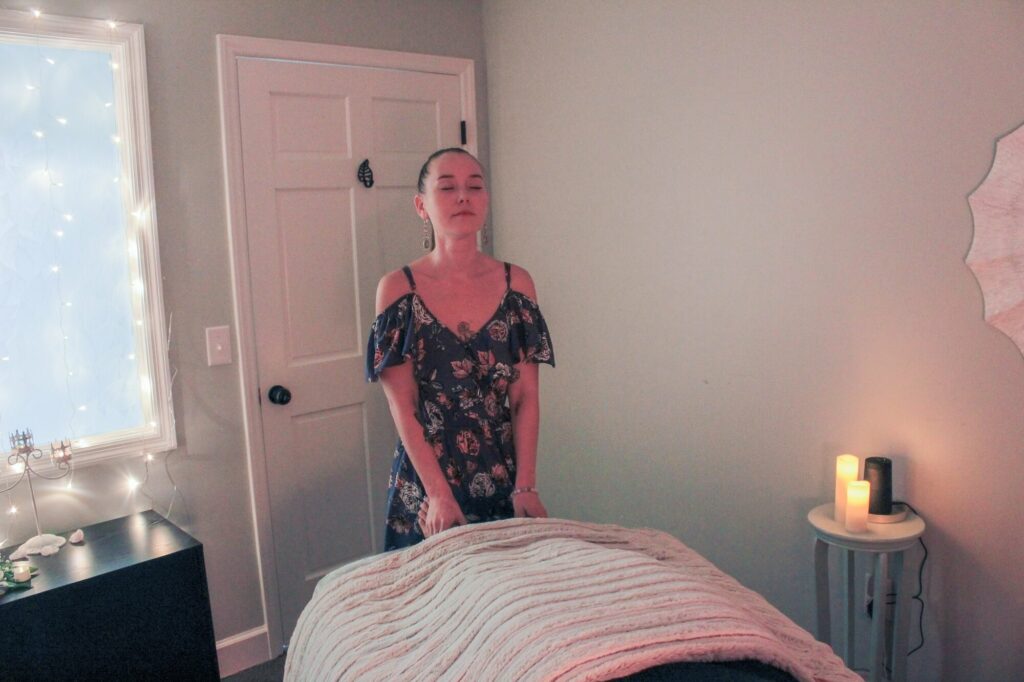 Reiki is a method of transmitting divine energy & love so that the receiver may unblock stagnant energy, release emotions, overcome fears, & lay down their burdens in a safe container. Reiki is also used to help increase energy levels, facilitate deep relaxation, & invite happiness into the receiver.
Also referred to as Conscious breathing, breathwork is the practice of directing awareness to the breath with the goal of improving health and building mindfulness. Breath patterns are offered to regulate the nervous system and create safety in the body. Sessions are customized using themes and music to relieve stress/anxiety, deepen connection to the body and access your intuition.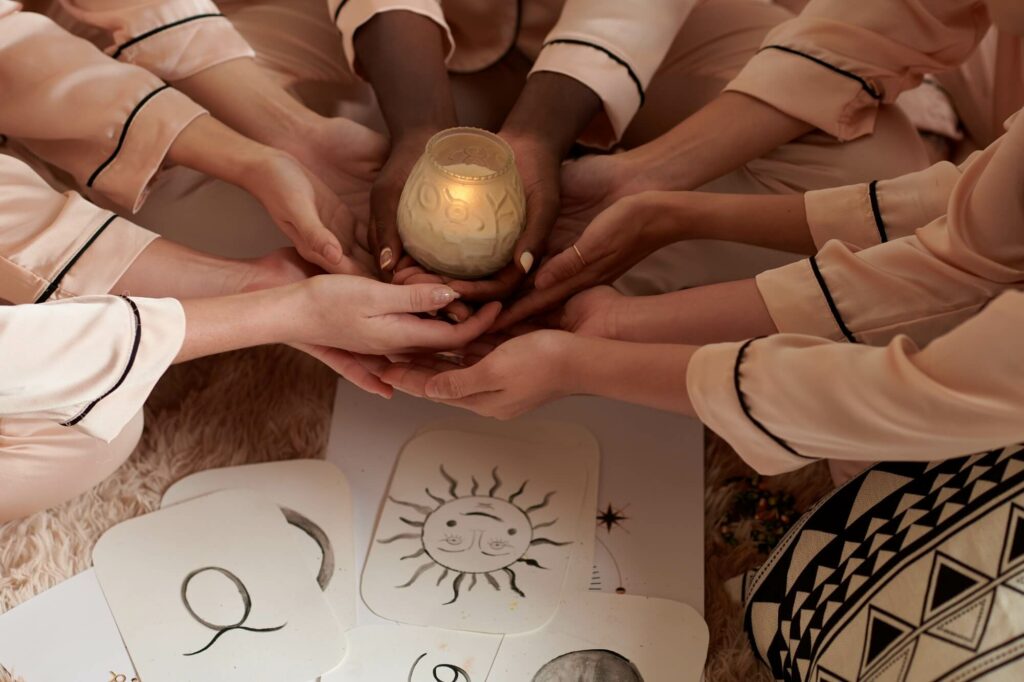 Vedic Astrology & Intuitive Readings
Intuitive readings are private sessions where a professional spiritual practitioner uses their gifts to interpret or channel divine energy in order to empower, uplift, and inspire. These readings can be done in many ways including tarot and oracle cards, runes, i-ching coins, astrology charts and more!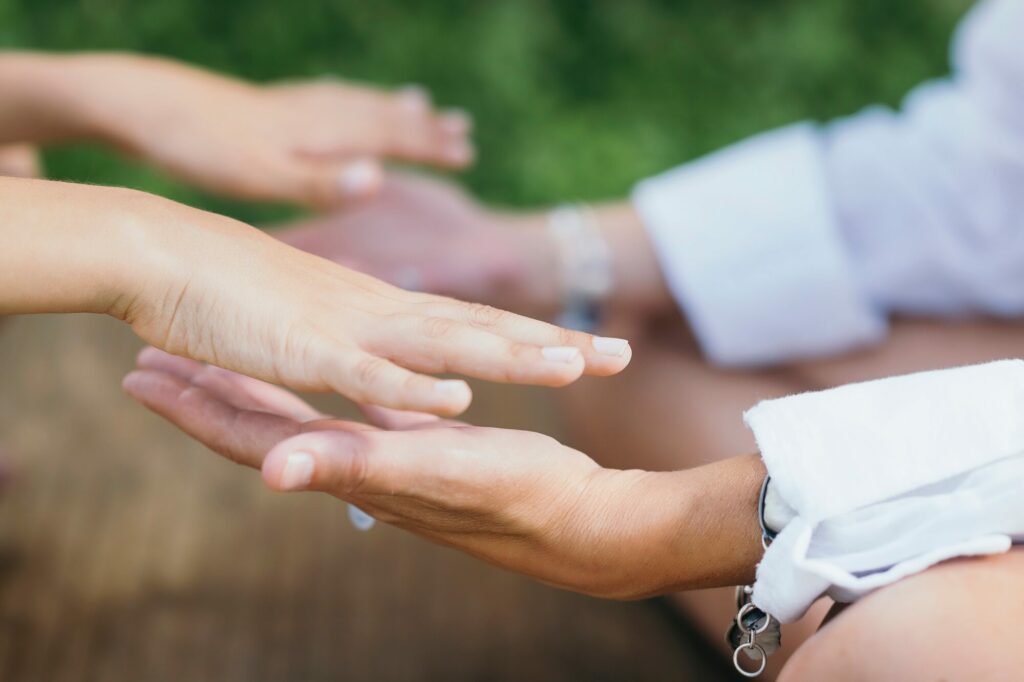 Our coaches offer a wide range of spiritual and non-spiritual services to help you unlock your true potential. No matter where you are on your healing journey, our coaches can give you the motivation, direction,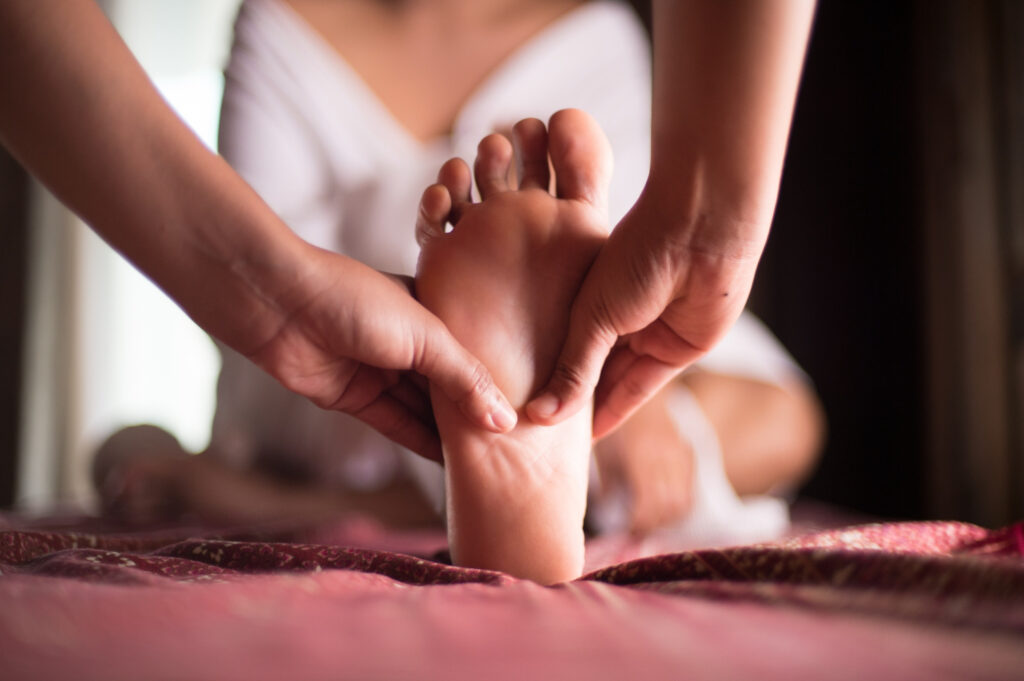 Reflexology is by far one of the least invasive, profoundly effective, and proven complementary therapies. It is the artistic science that is based on the known connections of nerve and blood pathways originating in the feet, hands, face and outer ears. All these pathways lead to the brain and pass through many systems and structures along the way.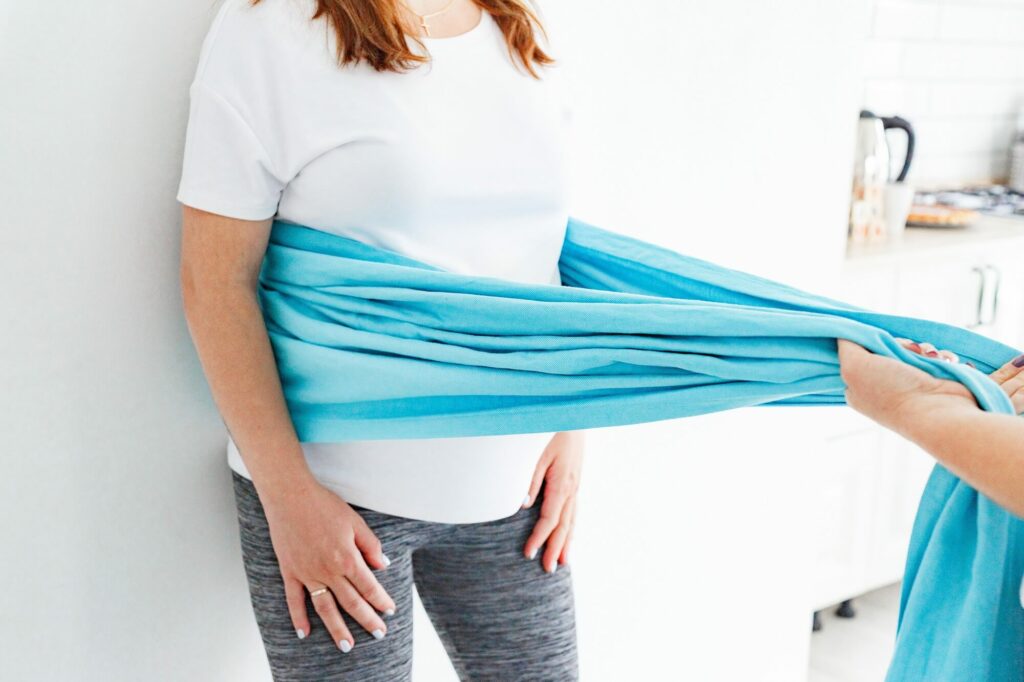 Be prepared for one of the biggest days of your life with one of our licensed doulas by your side. Doula services include birth doula, sibling doula, Ayurvedic postpartum doula, childbirth classes, and more!
Our Aromatherapists are here to bring you quality, handcrafted essential oil blends tailored to your specific needs. Whether you are looking for a calming nighttime blend, something fun to start your day, or a blend that is tailored to you – our specialists can help!