Our Coaching Practitioners: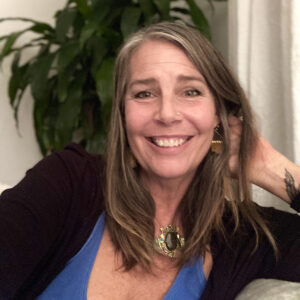 Tricia Koenig
Chi Nei Tsang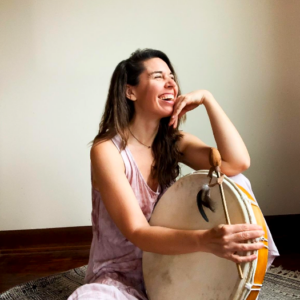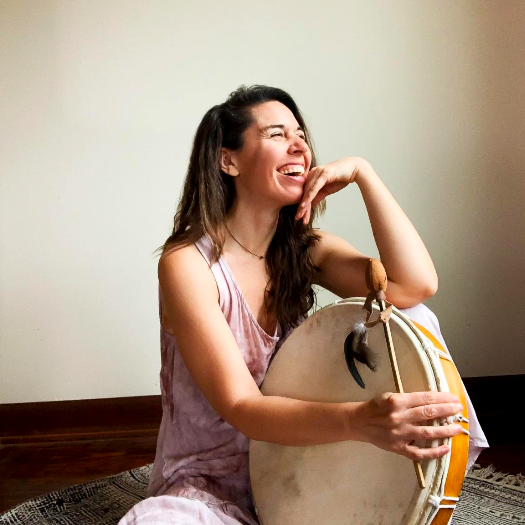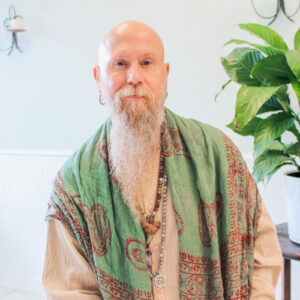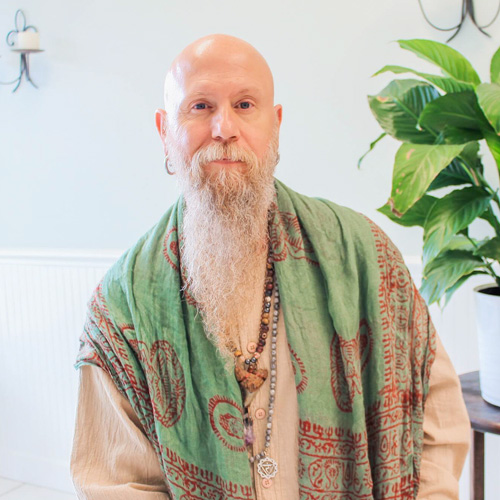 Roger Lockshier
Shaman & Reiki Master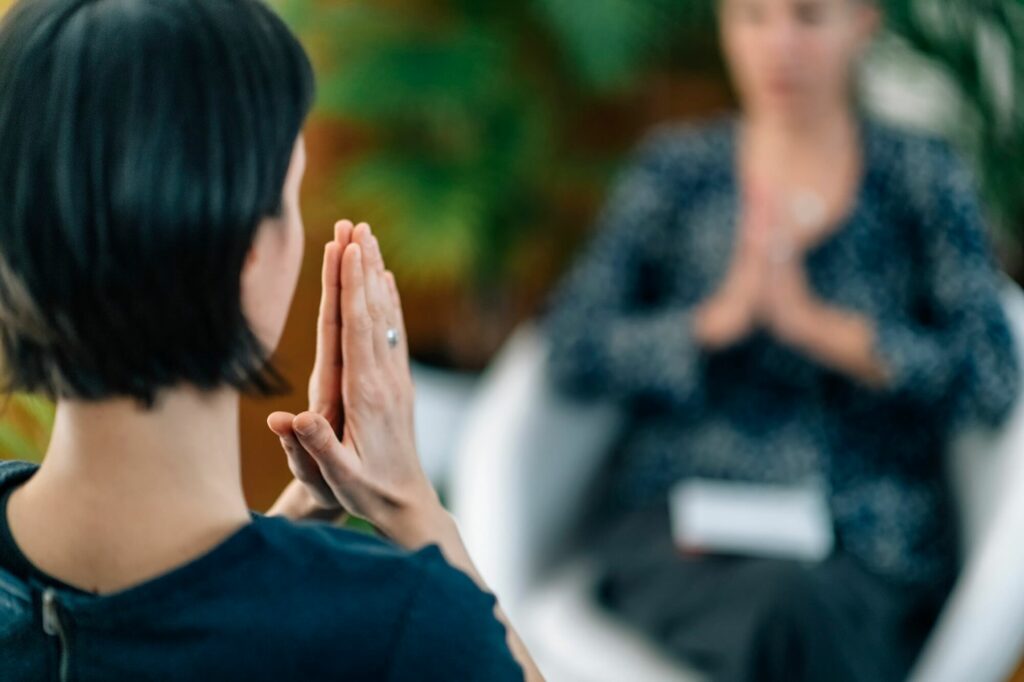 Our coaches offer a wide range of spiritual and non-spiritual services to help you unlock your true potential. No matter where you are on your healing journey, our coaches can give you the motivation, direction, and advice to get you to the next level. Whether you'd like to meet just once or every week, we have a program that fits your unique needs.
Life coaching is there to help you figure out exactly what you'd like to change about your life and create a solid plan for how to accomplish that. Life coaches empower their clients to make choices with confidence, set healthy boundaries, and reconnect with their true self without all the labels, societal standards, and self-imposed restrictions.
**While our coaches can handle a wide range of situations, they are not qualified to address mental health crisis, treat or diagnose clients. Life coaches can work in tandem with therapists and crisis counselors, but are not by any means a substitute for true medical attention. If you are experiencing a medical emergency or crisis, please call 911 or refer to the help line information provided below.