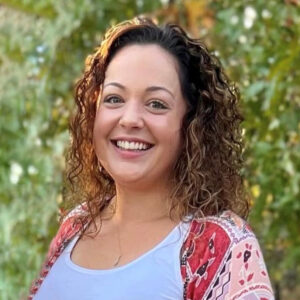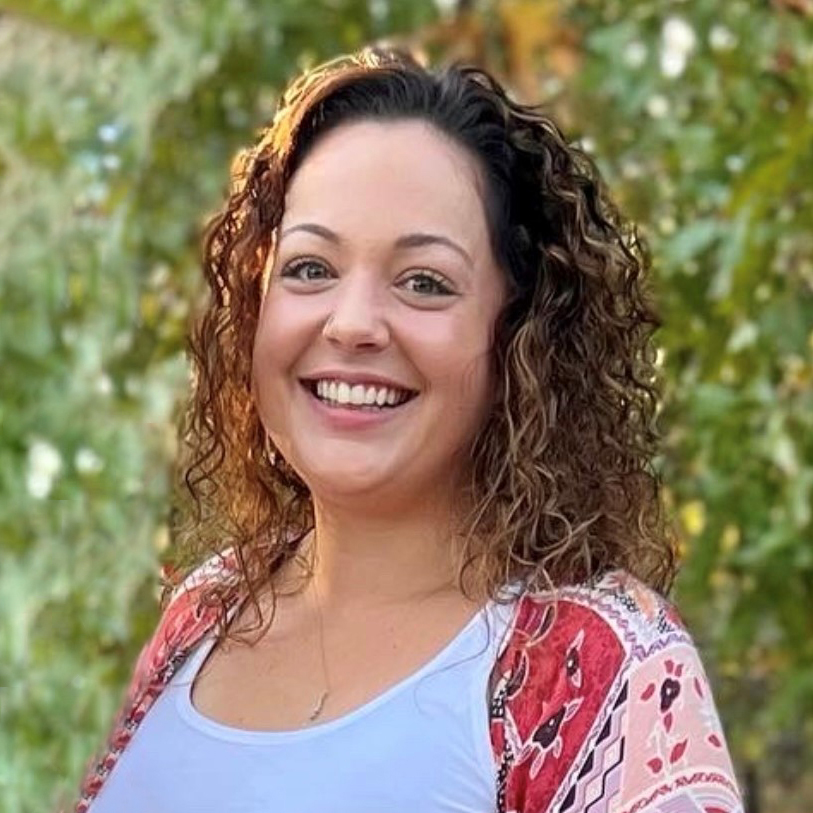 Jessica Catts
Massage Therapist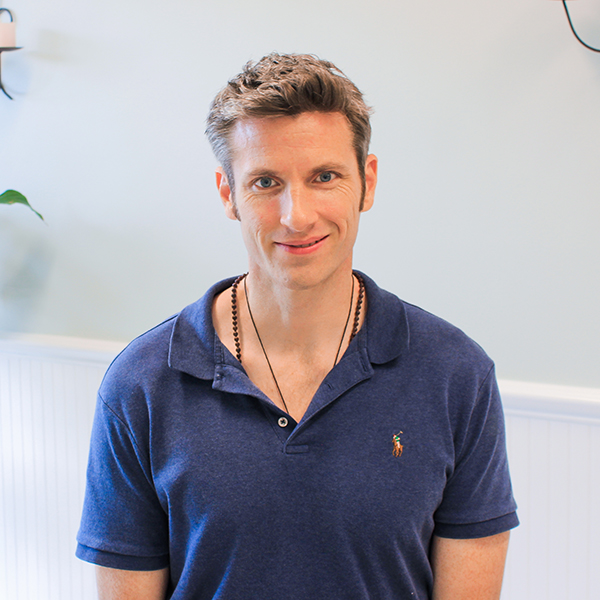 Patrick Giguere
Acupuncturist, Vedic Astrology & Chi-Gong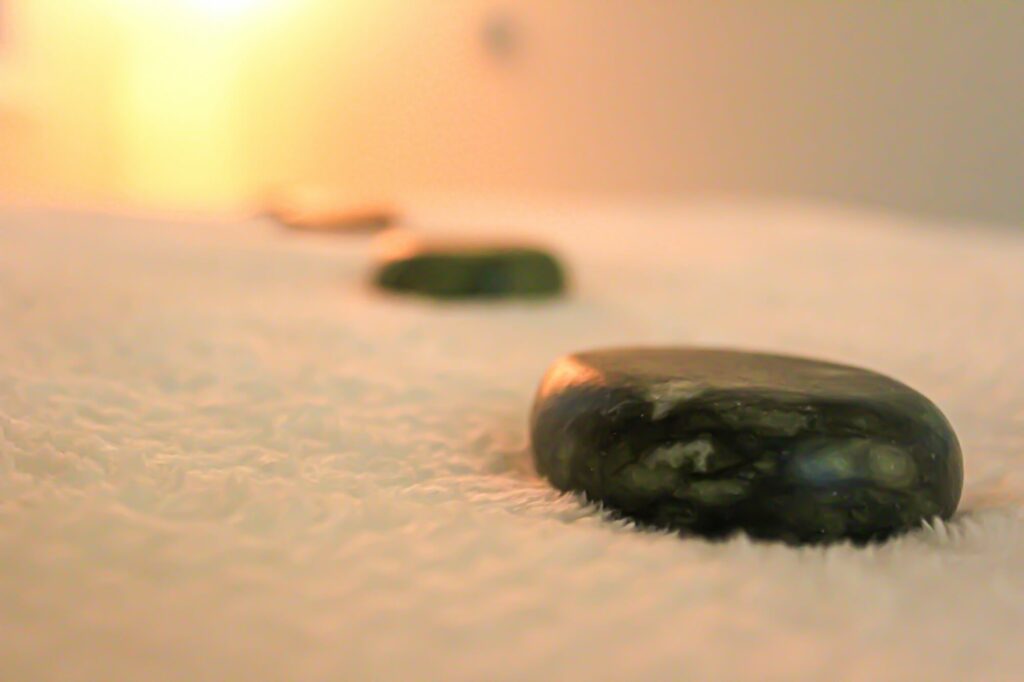 Experience pure bliss with a muscular & nervous system reset by one of our licensed massage therapists or bodywork specialists. Types of massage include Sweedish, hot stone, therapeutic, intuitive, reflexology and more!
Benefits of Massage Therapy
Massage is known to help with inducing deep relaxation, lowering the heart-rate & bloodpressure, and improving overall circulation. Massage can also aid in reducing inflammation, soreness, tension and pain while increasing energy levels.
**Massage may not be the healing modality for you if you have a bleeding disorder or are taking blood-thinning medication, if you are recovering from an open wound or burn, if you have an active infection, if you have a broken or fractured bone, or if your body is prone to clotting. It is advised to speak with a medical doctor before recieving this service if you experience any of the above.