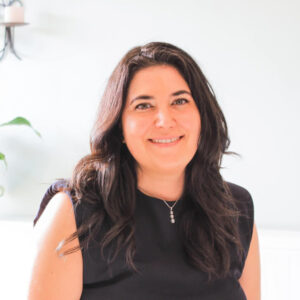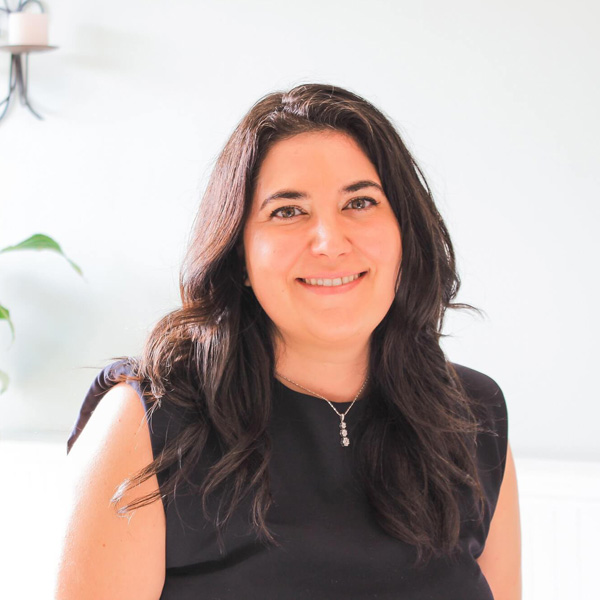 Jade Cortimiglia
Master Esthetician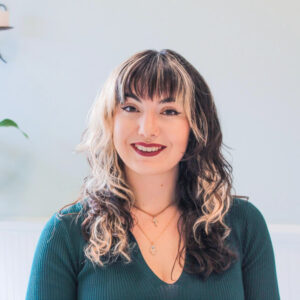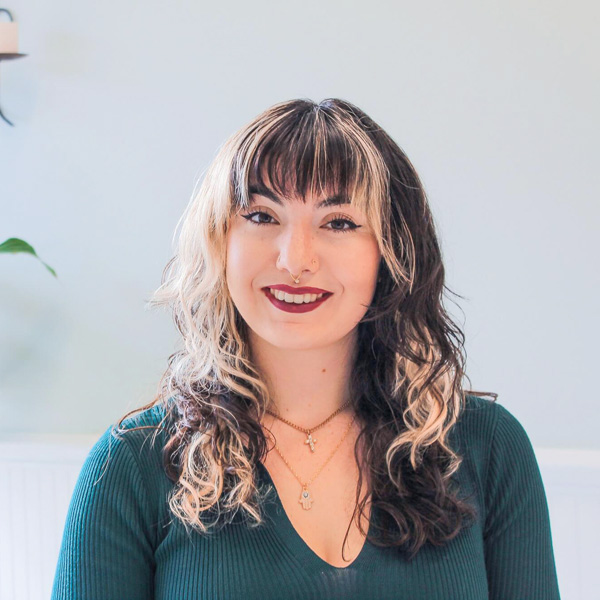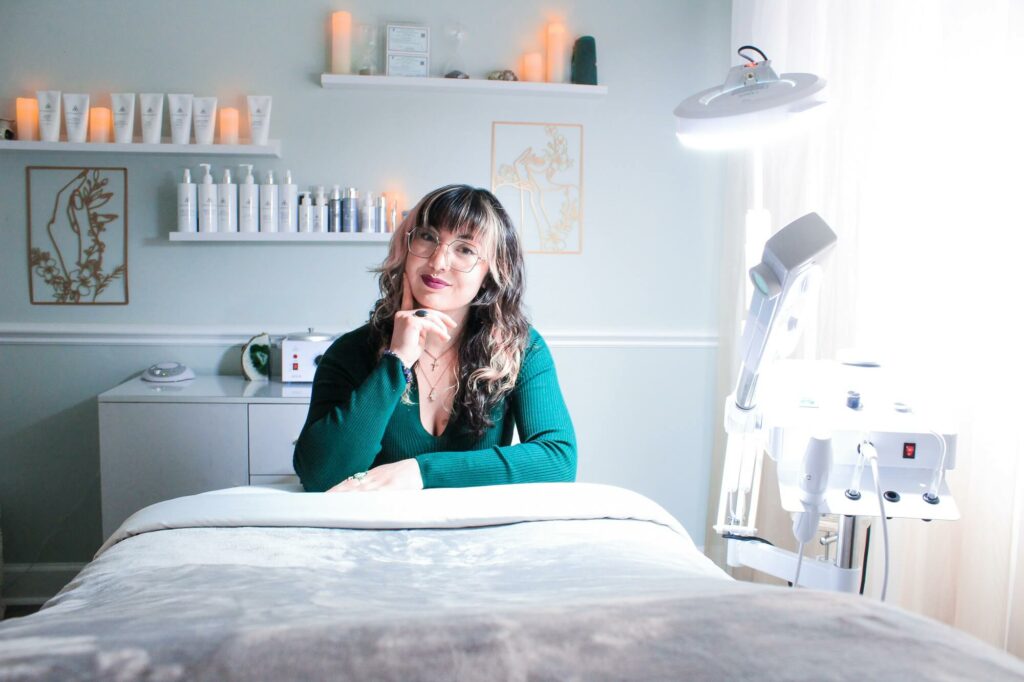 An Esthetician is a trained professional who specializes in the health and beautification of the skin. Our estheticians provide a wide range of services including waxing, facials, skin treatments, chemical peels, and hair removal. Allow one of our estheticians to help you keep your largest organ happy and healthy!
The Benefits of Estheticians
Estheticians help you to understand your skin from the inside out. They can aid you in identifying certain foods or ingredients that are causing imbalance, what to do for your specific skin type, how to maintain a regime that fits your lifestyle, and how to handle sudden changes.
**If you are experiencing symptoms of infection or have an open wound please speak with your doctor before booking an esthetician service. **